Hi, Everyone!
It's Mary Jo here today and I just have to say what a hard time I had picking a project to feature on the blog because there are so many wonderful projects linked up already! I am super impressed! :)
In the end, I chose this one by antenucci because it popped out at me first.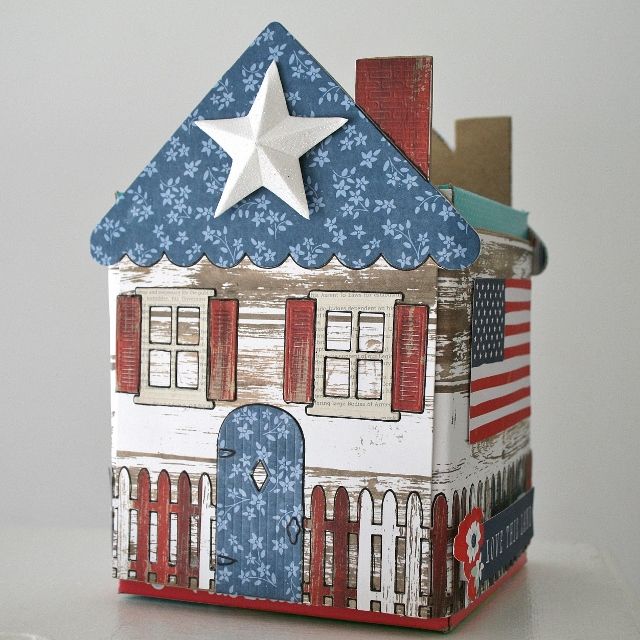 How super cute is that?!
The blue works well for our "In the Navy" theme!
And with our Fourth of July celebrations happening this weekend here in the states, it seems perfect to showcase.
Thanks for linking up with us, antenucci! Don't forget to grab your "I've Been Featured" badge there on the right side of the blog if you don't already have one. :)
I also wanted to share a few tags I created.
I used quite a bit of Navy on these tags, plus some masking techniques with mists. On the first tag, I used washi tape as my masks to mimic stripes. And the second tag uses punched stars as a mask.
Just in time for the fourth of July!
Our sponsor for this issue is
Echo Park
and they are sharing not one but two collection packs with us as prizes this time. But if you don't want to wait, there is a ton of fabulous Echo Park product in the store right now that you can find
*Here*!
Be sure to use code MARYJO and you will get 20% off your purchase today. :)
Thanks for stopping by today. And don't forget to link up your projects for our issue
*Here*!
The deadline is this Sunday, July 6.