Hi it's me
Bente
and I have a super fun project to share with you today.
It was created by the very talented Birgit and if you click her name you will be taken to her blog.
Have you checked out the new theme yet?
To check out the current Issue and read about hoe to become a winner
READ THIS.
We are sponsored by Elle's Studio and our featured designers got to work with their cute Serendipity line.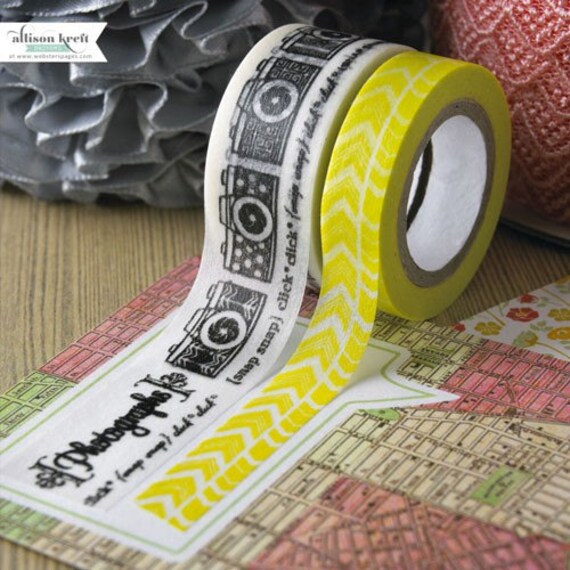 And if you decide not to trust Lady Luck but want to make sure you get some goodies in the mail
have a look
HERE
. In the Paper Issues store use code BENTE20 at checkout for a 20% discount.
Hugs!!