Basic Grey's Soleil is perfect for those girly, dreamy layouts you have been meaning to make. Don't you just love that cloud background? See this page and a few other BG ones made by DT member Judean at her
blog here.
Want to win some Basic Grey goodies? Link up your own 50 Shades of Basic Grey project
here.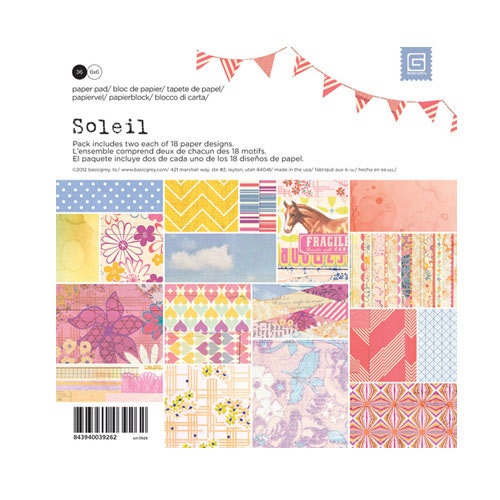 Feel like shopping? Grab some of your own
BG Soleil here
in the PI shop. And don't forget to use code Sukeydookiedoo for 20% off!