Look at all the pretty shades of grey on
Tina's
layout! Doesn't it just make you want to go play in the snow?
Want to win some Basic Grey goodies? Link up your own 50 Shades of Basic Grey project
here.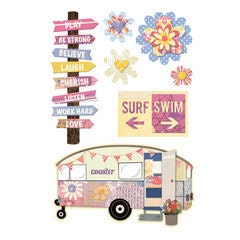 Feel like shopping? How cute is that little camper?!? Check out
these BG goodies
in the PI shop. And don't forget to use code Sukeydookiedoo for 20% off!