Good Afternoon, Missy here! Today I want to share with you these lovely tree ornaments made by our very own Izzy B Anderson! I love that they are easily a

daptable to any frame shape that you have around.
I suggest these frames from Studio Calico as a great starting point.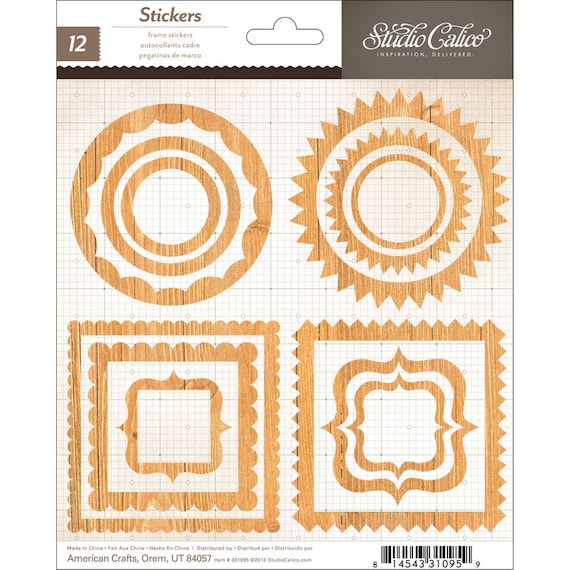 Make sure you use coupon code

: PAPERPRINCESS for an extra 20% off your entire order.